AA Lubricants
Story
AA Brothers an organization committed to providing sky-scraping superiority services with integrity & passion to its loyal customers since last 34 years. AA Brothers started its operation in 1985 with two directors (Muhammad Arif Butt & Muhammad Asif Butt) with Japanese & Taiwan companies Name Japan's Teikoku Piston Ring Co. Ltd. & Right Way Industrial Co., LTD. Dealer in Pakistan in which we deal in Auto spare parts (Like Ring & Piston Etc).
In 1999 we are budging toward another enormous twirl to lubricants section with GS Caltex Korea for distributor in Pakistan and now we are turn in corporate entity with name of AA LUBRICANTS (Pvt) LIMITED which registered with Security Exchange commission of Pakistan having four directors. Directors name are as under:
1-Muhammad Arif Butt
2-Muhammad Asif Butt
3-Zain Arif Butt
4-Abdul Rehman Butt
AA LUBRICANTS (Pvt) Ltd has ever since been committed to continuous improvement in their operations by combining its people, technology and management system in order to provide better services to its customers.

Mission Statement
"We serve by providing quality products and superior service to our customers,
while learning from their feed back to set even higher standards for our products to
retain outstanding people by creating a culture of openness and innovation,
promotes individual growth and rewards initiative and performance."
Directors' Profile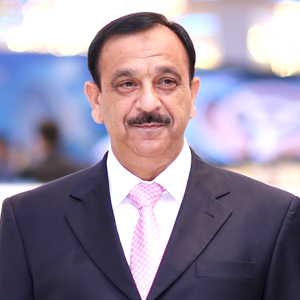 Muhammad Arif Butt
Mr. Muhammad Arif Butt is a founder & initiator of AA LUBRICANTS (PVT) LIMITED formally AA BROTHERS. He got his high level certification from a well known school in Pakistan. He is an excellent, outstanding and admirable persona in commitment. All goodwill of company is depends upon his persona. He is an excellent team player. His name is pictogram of goodwill. He is very good player of Cricket.
Muhammad Asif Butt
Mr. Muhammad Asif Butt is co-founder of AA LUBRICANTS (PVT) LTD formally AA BROTHERS. He got his master degree in Mathematics from Forman Christian College University Lahore Pakistan a top business school. He is intellectual, punctual and very hardworking man. He is very good player of Cricket. Before joining the AAB he was working with Citibank.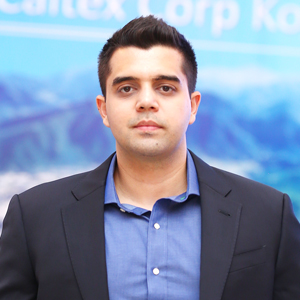 Zain Arif Butt
Zain Arif Butt's educational background in business gave him a strong foundation in business concepts and theories. With his professional experience in business, he apply those concepts and theories in real-world situations and helped many business in their growth opportunities. He has likely faced a lot of challenges and learned a lot of valuable lessons along the way. It takes a lot of hard work and dedication to build his successful business career but he is confident with his experience enough to add value in his clients' business growth. Zain had explored a wide variety of topics related to business, such as marketing, finance, operations, and management. There are so many different aspects to running a successful business and Zain have a well-rounded understanding of all of them.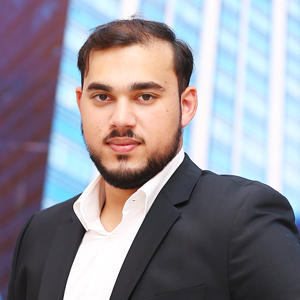 Abdul Rehman Butt
Mr. Abdul Rehman Butt got his graduation degree in Business Administration from Tarrant Country College at Arlington Texas USA. He also passionate for business development with new modern techniques. He is very good player of baseball.